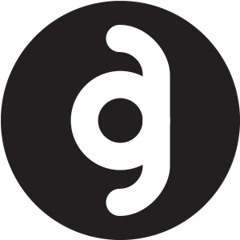 Our Story
Can our want for indulgence play nice with our desire to be more responsible citizens in the global community? Can a modest splurge lead us to extraordinary awareness of waste? Can one purchase be the catalyst for a domino effect of good throughout the world?
Indulgence doesn't have to be selfish.   
dulgen™ is a lifestyle brand inspired by the Westcoast mentality of ethical consumption through low-waste production and small business support. Our mission is to offer reasonably priced, beautifully-crafted items that have less of an impact on landfills. We keep no merchandise on hand, so we have no oversupply as we create each order individually. We extend our goodwill to the community by committing up to 8% of our net profits to the international non-profit microlending platform, Kiva.org. This platform redefines giving by empowering people to better themselves. By establishing interest-free loans and reinvesting the money, once it's paid back, we're able to help low-income individuals and micro businesses around the world grow and thrive. 
You buy good, we do good, together.